07-03-2018
We are proud to announce that our company has once again received the title of Gazela Biznesu, awarded by Puls Biznesu.
In December 2017 a list of laureates awarded with "Gazelle of Business 2017" title was published. The prestigious title has also been awarded to Extral in 18th edition of this competition.
Distinctions in this prestigious ranking are received by companies that, thanks to their dynamic development, are gaining market leadership.
We would like to thank all our trade and business partners, because thanks to them our company is constantly developing and it is getting better and better every year, resulting in the Gazele Biznesu Awards.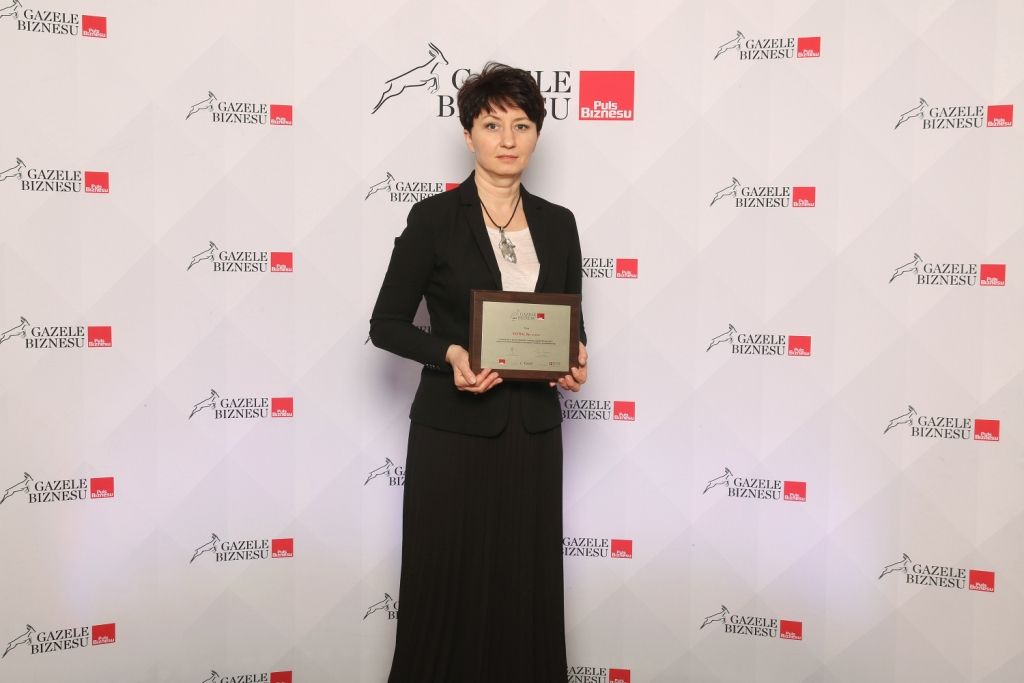 Back